2 HUMAINS QUI CÉLÈBRENT LEUR AMOUR AU MILIEU DE CEUX QUI ONT FAIT, QUI FONT ET QUI FERONT LEUR VIE.
Photographe de mariage est une place privilégiée, j'ai carte blanche pour être au coeur du réacteur de ce tourbillon que représente cet évènement et tout vous m'est offert, a moi de le capter !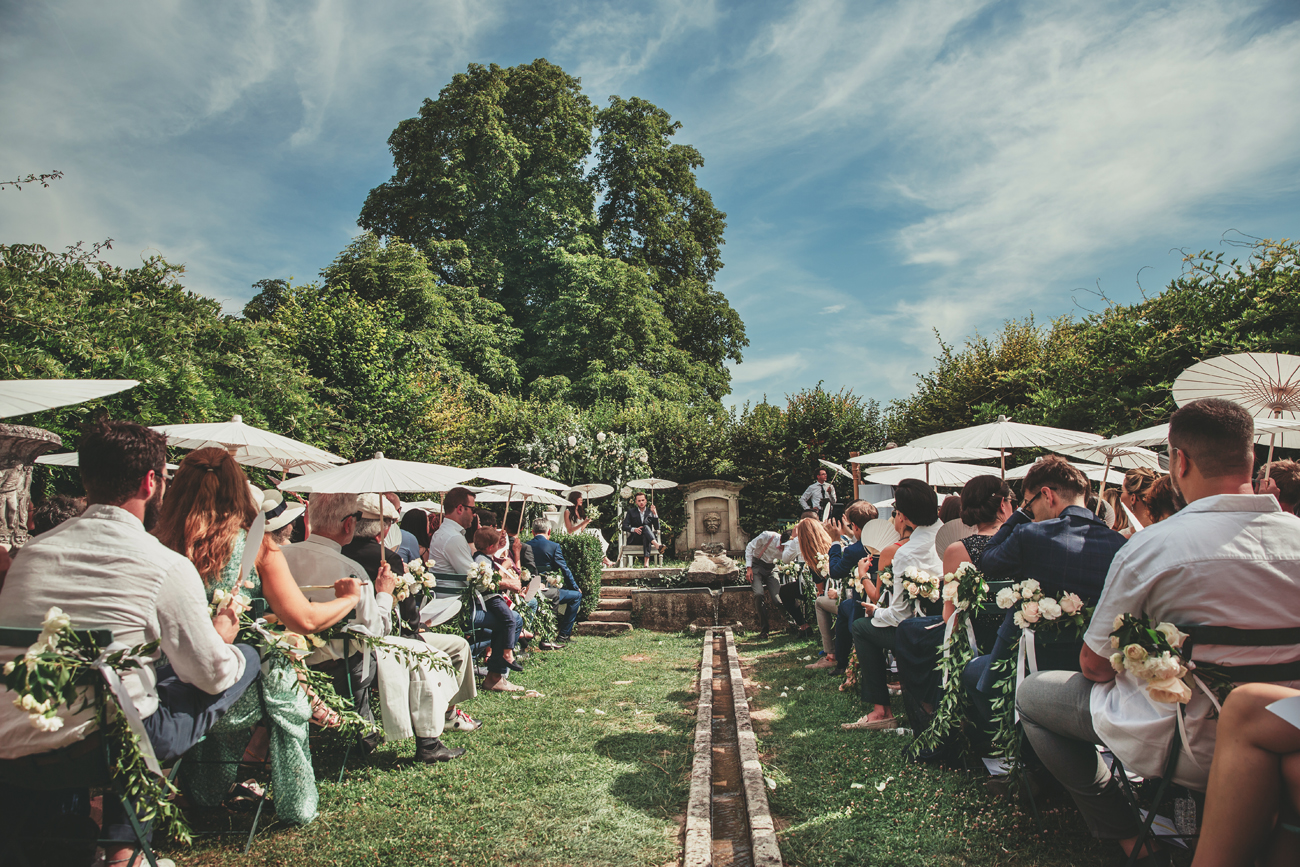 Je crois que c'est le rêve de tout le monde ! If I'm in your country or city in the following months and you'd like to connect, for work projects or fun, let's do it! Send me a quick message and I'll make sure to book my calendar for you.
A few fun travel facts about me
NOTHING MAKES ME HAPPIER THAN LOCATION : PORTLAND / OREGON
I'll be speaking this steptember at Mono Workshop and I'm so excited to grab a cup of coffee and hang out with all of you cool kids from Portland. Nullam quis risus eget urna mollis ornare vel eu leo. Aenean eu leo quam.